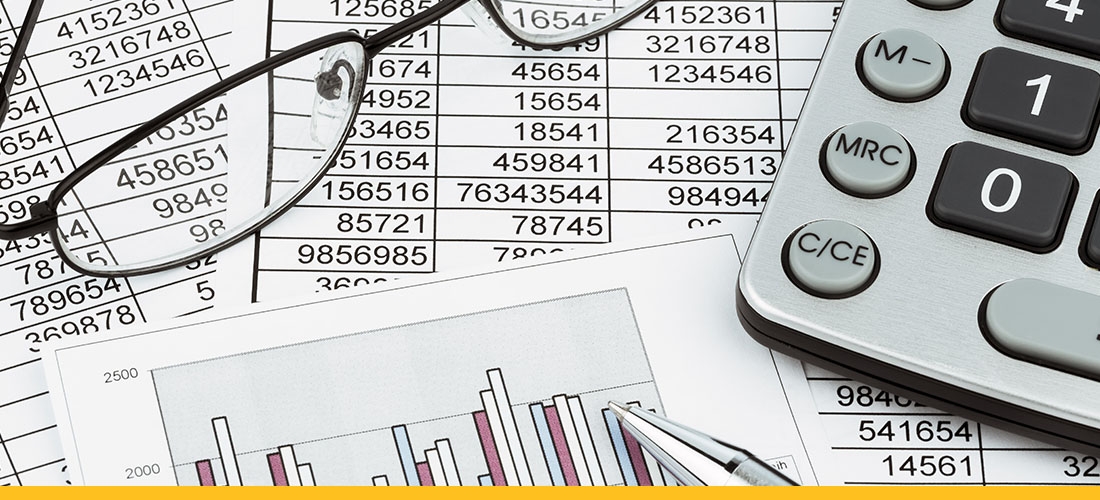 We have been providing Double entry bookkeeping services since 1996. Our service includes:
Completing annual reports (Balance Sheet, Income Statement etc.)
Preparing analytical records
Data storage during the taxable year
Creating and maintaining the company's internal policies, regulations
Mobile-bookkeeping:
This is a service without  personal face to face meetings. You can contact us whenever is the most convenient for you. Prepaid envelopes  will be provided to you in order to be able to contact us anytime you want. So you can be anywhere in the world we can serve you.
Online bookkeeping
This  service is a cheaper, more convenient and faster  form of  bookkeeping services.
There is no need for face to face meetings, which saves you time and money. All you need is  an internet connection and you  can  send  everything, any time on-line (via e-mail). You have an accounting service 7/24 non stop.